Live Streams
This weekend sees the second in a four part initiative that sees key Jagex staff face your community questions and answer them live. Each week the community team are trawling through our official forums, Facebook and Twitter to get your questions together. This week, Mod MMG and Mod Mark will be answering your questions about bots and the upcoming Botany Bay update. Be sure to join them live at 9pm BST on Sunday 16 September.
Many of the questions posed at the live sessions come from our official Facebook page, and you may have noticed that we are now very close to reaching the magnificent milestone of 1 million likes! If you haven't already liked us then please do take a look at our page; it's one of the best ways to stay up to date with all things RuneScape, and the page has a thriving and active discussion community!
Introducing Mod Mike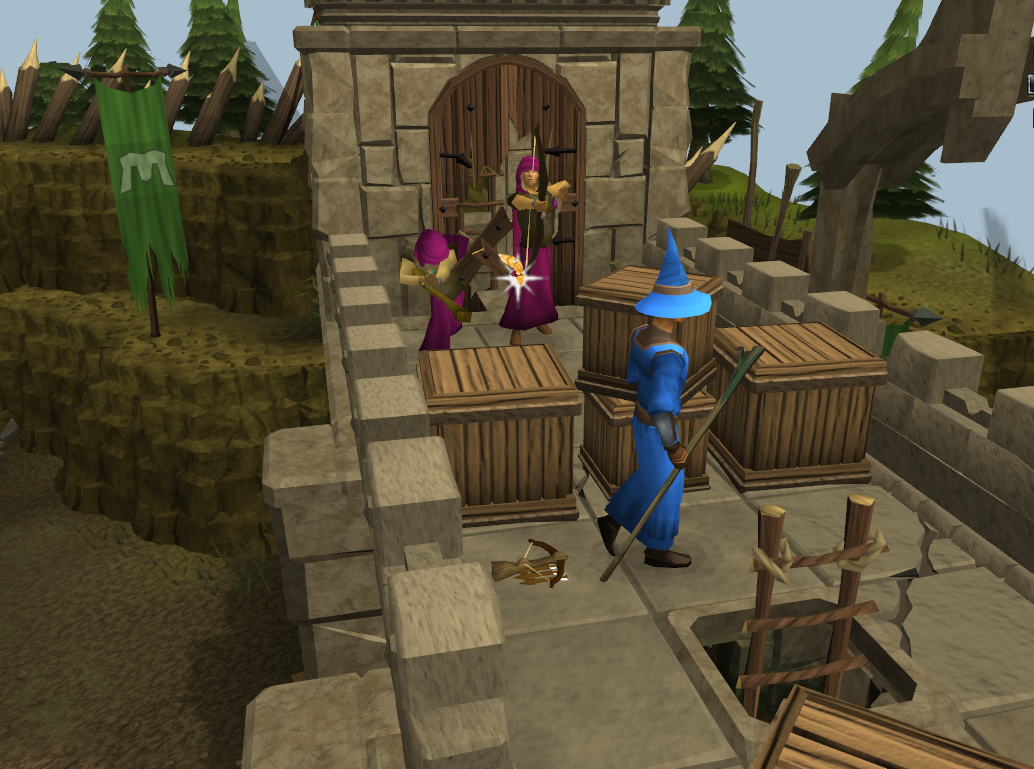 Speaking of communities now would be a great time to introduce you to a new member of the RuneScape community team, Mod Mike joins the team with a background in journalism, as well as being a long-standing player and the founder of a RuneScape fan site. He already has some big plans, so watch this space for more news on that in the weeks to come. As part of his initiation ceremony – and to help you guys get to know him – Mod Mike will be leading our official Hunt the J Mod event this coming weekend. For a chance to chat with him, and maybe earn yourself a reward, head over to the official thread for all the event details.